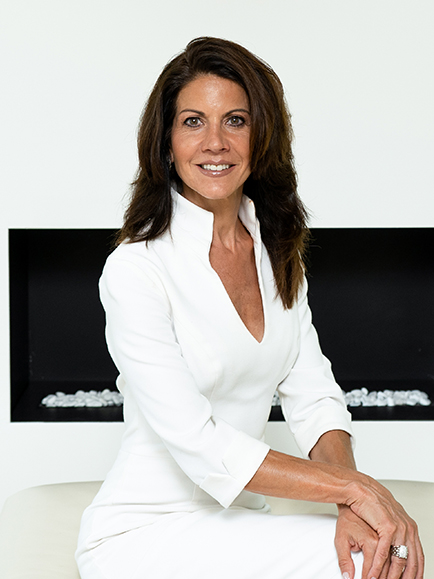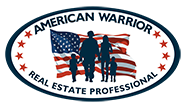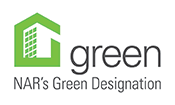 Mary Scimemi
REALTOR/Auctioneer/Notary
Email: Mary@TheScimemiTeam.com
Mobile: 781.983.9234
If you want a woman of action, Mary is your agent. It's a gift to be able to make things happen in real estate. It takes poise, brains, problem solving and a lot of action.
This is a woman that starts her day at sunrise with three cups of coffee and tackles a 5-mile run, 20-mile bike ride or subjects herself to hot Bikram yoga at daybreak. (The author doesn't understand the sweaty yoga but finds it impressive nonetheless.)
Mary exudes self-discipline and clears her head every morning with her relentless commitment to exercise. Bonus! She finds that her morning routine doubles as problem solving time for her clients. As a result, she doesn't flinch at a challenge and won't accept defeat. What kind of person names their condominium "Undaunted". The kind of person like Mary.
Her secret sauce is her competitive nature. She wants her clients to win. She cleverly strategizes for her buyers to win in competitive situations. She is a crackerjack with tactics and wisdom to help sellers capitalize on this market.
She is the woman of strength you want in the bunker when you aren't winning the war. She is the agent who'll figure out how to cross the finish line when you're limping.
She understands the importance of practice. She never misses a training at Leading Edge because she wants to be on her game and ahead of the other agents in the market. This is a woman that ran her first Boston Marathon in 3:28 by picking out runners in front of her and focusing on passing them one by one. When she passes, it's with a big smile and grace.
She isn't pigeon-holed by geography. She brings her sensible and quick-witted guidance wherever her clients need her. She sells in and around Boston. She doesn't think twice about showing property in Duxbury or Hingham, listing a condo in the South End or Cambridge or consulting with clients who need help in Melrose or Andover.
She is a veteran agent who other agents regularly refer to when they have clients out of their territory because Mary will learn whatever she needs to know to be the best agent for her client anywhere in Eastern Massachusetts. Energy moves the world. And Mary's positive energy will uplift you and move you, literally and figuratively.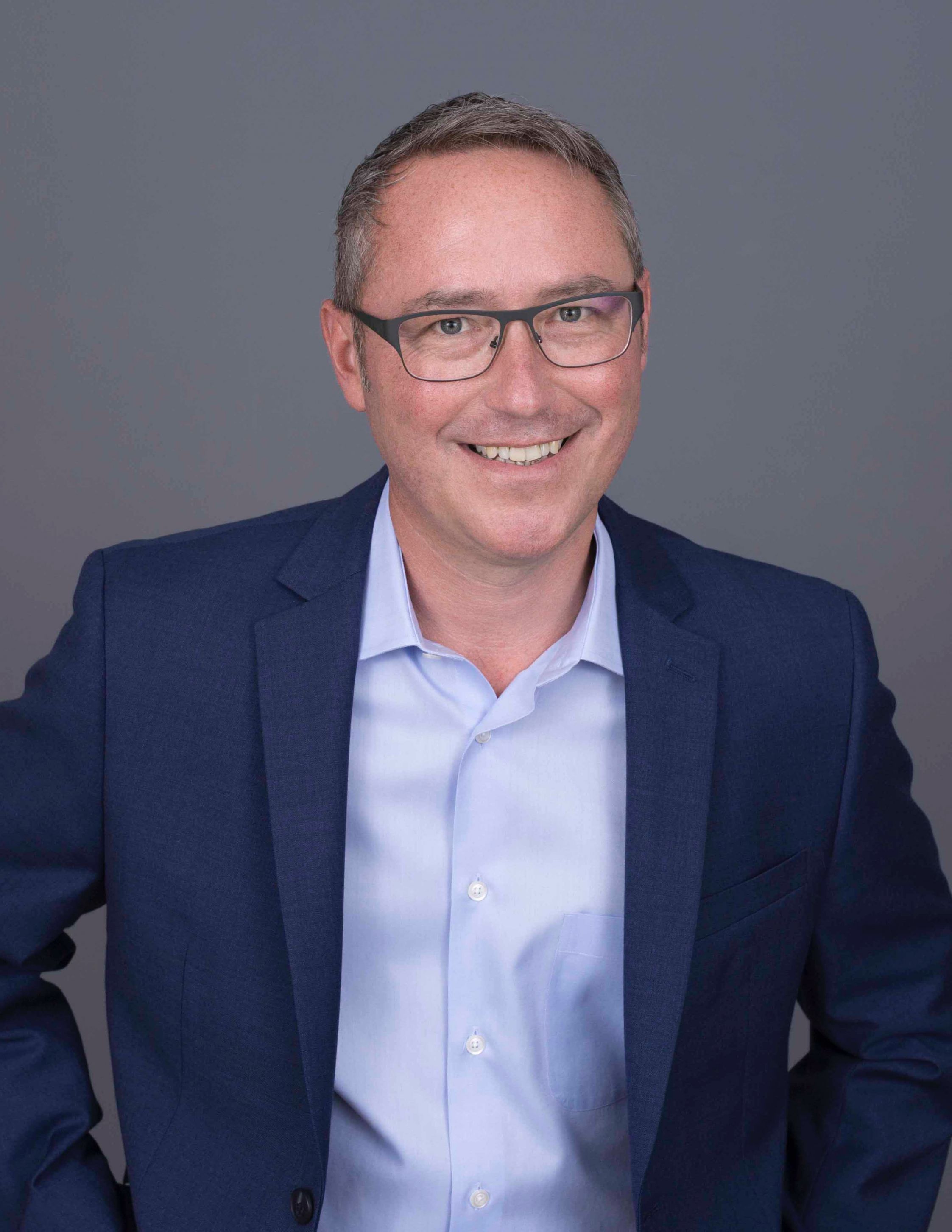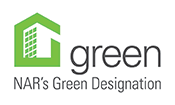 Del Wilson
REALTOR
Email: Del@TheScimemiTeam.com
Phone: 207-841-3706
There are hundreds of details in every real estate transaction. How are you supposed to keep them straight? Make the right choices? Stay on top of all your deadlines?

Why should you care about absorption rates? What does the sales trend mean to you? How does the closing rate affect your purchase and sale? Does your head hurt thinking about it?

You need a brilliant project manager. A renaissance man. Someone who lives and breathes the details, the data, the problem solving.

You need Del Wilson. He applies his skills as a higher-up mucky-muck at an esteemed liberal arts college in Brunswick, Maine, to your very tailored and specific real estate needs, problems and dreams.

During his 20+ year tenure at Bowdoin, Del managed the acquisitions, sales and rentals for the college's ever-growing real estate holdings. He was the lead on an aggressive plan to achieve carbon neutrality by 2020 and was the institution's town liaison, where he was a key player in crafting and implementing a multi-year comprehensive master plan. Wow. Now that's a resume of someone who gets things done. You want an agent who is high in communication and a radical implementer like that watching your back!

Event planning is in his DNA. Selling or buying a home is a big event.

After spending a good portion of his career in higher education, Del decided to pivot his focus on residential real estate. He brings with him not only extensive experience, but a fastidious perspective and approach. Del's pervasive attention to detail means you won't be catastrophically losing your real estate deposit because of a misstep. Del will ride all the parties to meet their deadlines on your behalf. He'll be on high alert for problems that could thwart your closing.

What do they say about Del? "Charming...Professional to the core...I know he's going to do whatever it takes..." We could go on and on, but we won't bore you. Let's just say he has raving fans. Del's passion for community, protecting the planet and family (some may argue that he loves his dog more than his husband) drive him every day. Isn't that the kind of guy you want to work with? Del managed a study abroad program in India, was a denim specialist at the Gap helping celebrities and he is now committed to your success.

A native New Englander, Del lives in Melrose with his husband Gary and their yellow lab Baxter. And for Gary's sake, let's not fawn all over the dog. He has comprehensive knowledge of the greater Boston area and would be absolutely thrilled to help you find or sell your home.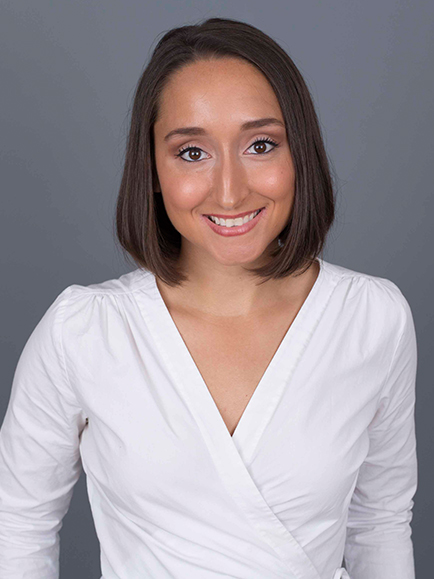 Meghan Quirk
Team Manager
Email: Meghan@TheScimemiTeam.com
Phone: 214.208.1228